Ascendent reaches $700m first close on third China fund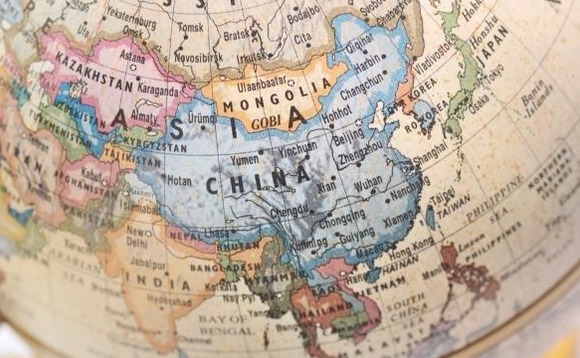 Ascendent Capital Partners has reached a first close of approximately $700 million on its third China fund, which will follow the existing strategy of building a relatively concentrated portfolio of minority and control investments.
The vehicle launched in January with a target of $800 million. The hard cap has now been set at $850 million, according to a source familiar with the situation. Ascendent recently submitted a HK$1.5...