Vertex closes Southeast Asia, India fund at $305m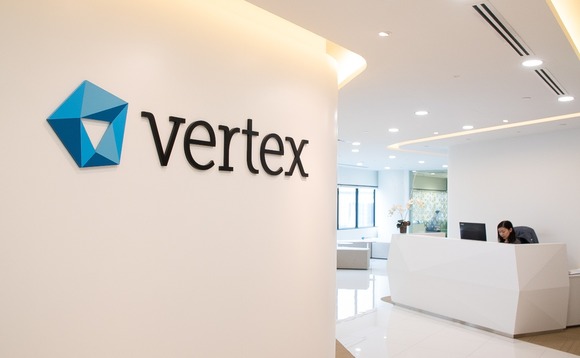 Vertex Ventures, a VC arm of Singapore's Temasek Holdings, has closed its fourth Southeast Asia and India fund at $305 million, beating an initial target of $230 million.
Fund IV was backed by new and existing LPs, including sovereign wealth funds, financial institutions, corporates and family offices across Asia and Europe. A first close of $230 million was reached in...