Invesco commits $300m to Southeast Asia's Grab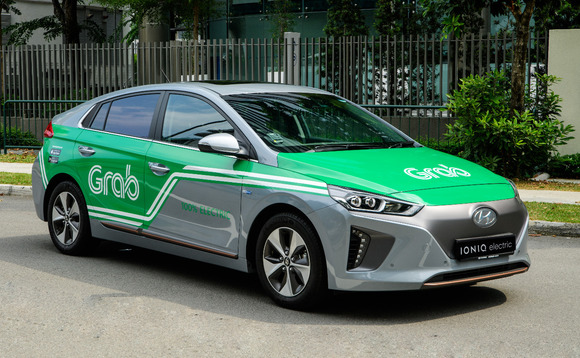 Southeast Asian ride hailing and online-to-offline (O2O) services platform Grab has received a $300 million commitment from global investment manager Invesco as part of its ongoing $6.5 billion Series H round.
The new commitment brings Invesco's total participation in Grab's Series H round to $703 million. This includes $403 million invested by Oppenheimer Funds last July; Invesco acquired the stake when...