Singapore's Vertex closes debut growth fund at $290m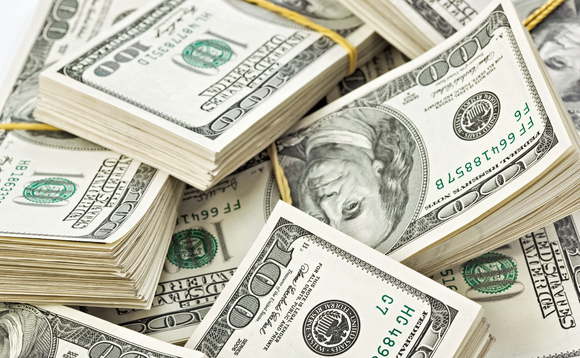 Vertex Venture Holdings, the VC arm of Singapore's Temasek Holdings, has reached a final close on its first growth-stage fund with $290 million in commitments. The initial target was $250 million.
Vertex anchored the fund and received support from LPs including Cathay Life Insurance, Taiwan's Elan Microelectronics, an Asian sovereign wealth fund, and unnamed family offices. "The strength of...