Indonesia's Go-Jek completes first phase of Series F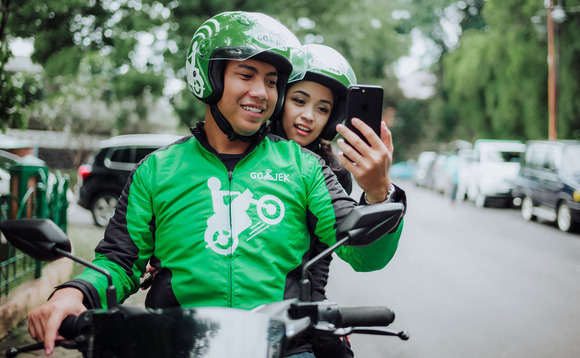 Google, JD.com and Tencent Holdings are among the returning investors in the first phase of the Series F round for Indonesia-based ride-hailing and delivery platform Go-Jek, which amounts to around $1 billion.
Go-Jek said contributions also came from the likes of Mitsubishi Corporation and Provident Capital. The company is expected to raise around $2 billion in total for the round at a valuation of $9-10 billion,...