Microsoft to invest in PE-backed ride-hailing platform Grab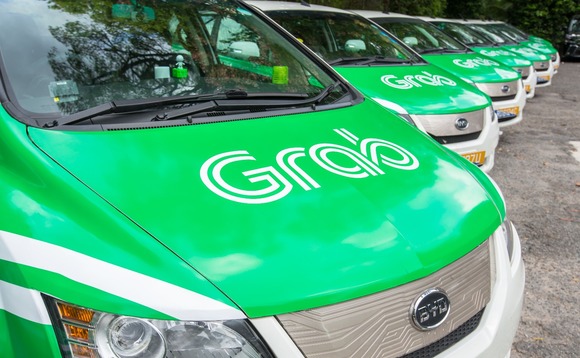 Microsoft has made a strategic investment in Grab as part of a wider arrangement that will see it collaborate with the Southeast Asia-focused ride-hailing business on digital services.
The announcement comes two months after Grab said it had raised $2 billion in its latest funding round, achieving an overall valuation of more than $10 billion. The size of Microsoft's investment in...