Vivo raises $1.28b for China-US healthcare fund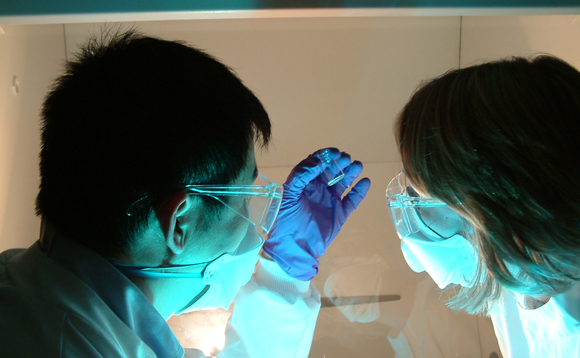 US and China-focused healthcare investor Vivo Capital has raised $1.28 billion for its ninth private equity fund. The predecessor vehicle closed at $750 million in 2015.
The commitment, disclosed in a regulatory filing, has not been confirmed as a final close. However, the corresponding filing for Fund VIII in 2015 did coincide with the end of fundraising. It follows...