Cancer drug developer Tot Biopharm files for HK IPO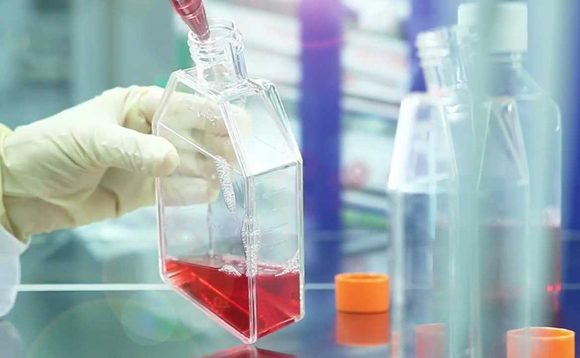 Tot Biopharm, a private equity-backed Chinese cancer drug developer, has filed for a Hong Kong IPO under rules that allow for listings by pre-revenue biotech companies.
Founded in 2009, Tot has seven biological and five chemical drugs in the pipeline, according to a prospectus. One is currently in phase-three clinical trials and three more are in phase one. The most...