China biotech player Innocare raises $160m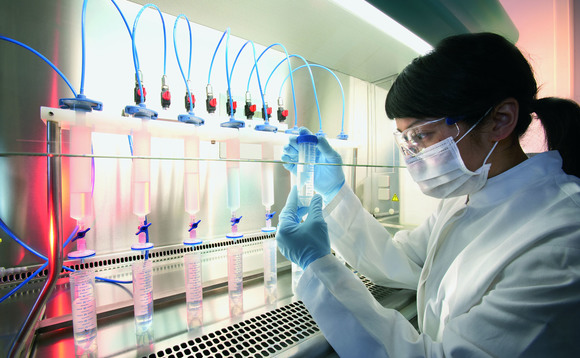 China's Loyal Valley Capital has led a $160 million funding round for Beijing Innocare, a biotechnology developer focused on immuno-oncology and autoimmune diseases.
Other participants include Sino-US healthcare-focused firm Vivo Capital, China healthcare investors Epiphron Capital and Shanghai Jianxin Capital, and Hong Kong-based 3H Health Investment. It follows a...