China's Luckin Coffee gains 20% after upsized IPO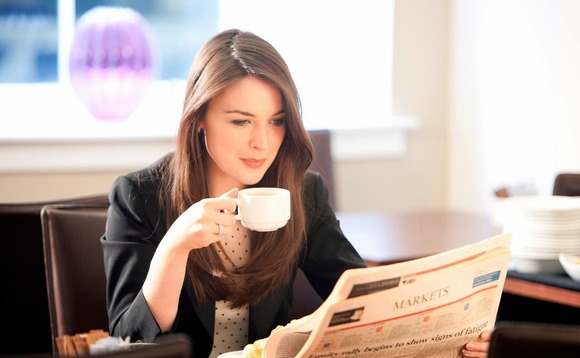 China's second largest coffee chain Luckin Coffee, which counts Centurium Capital and Joy Capital among its private equity investors, surged around 20% on its US debut following a $561 million IPO.
The company sold 33 million American Depository Shares (ADS) for $17.00 apiece, the top end of the indicative range, according to a filing. Its shares opened at $25 on May 17 and closed at $20.38. The...