China coffee shops: Out of Luckin?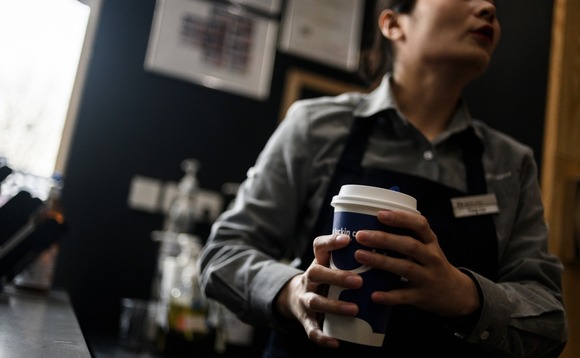 Luckin Coffee has won substantial private equity funding for an expansion strategy that involves taking the fight to Starbucks. But is the Chinese coffee shop chain's business model sustainable?
In the space of about 12 months, Luckin Coffee has grown from a start-up with no assets into one of China's largest coffee shop chains with over 2,000 outlets and $400 million in private equity funding....