BlackRock leads $150m round in China's Luckin Coffee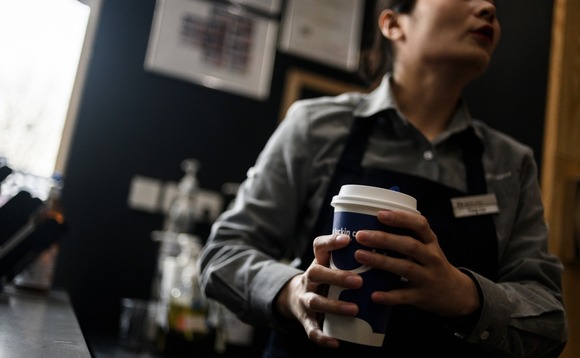 Chinese coffee shop chain Luckin Coffee has raised $150 million in an extended Series B round at a valuation of $2.9 billion. It was led by BlackRock, which committed $125 million to the deal.
The investment comes only three months after Luckin's Series B, which saw $200 million raised from three existing investors - GIC Private, Centurium Capital, Joy Capital - and new entrant China International...