CDC anchors Global Environment Fund spin-out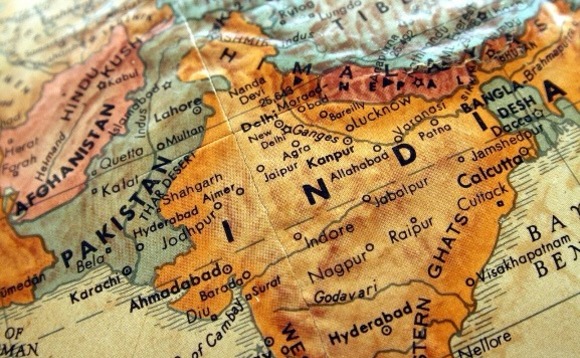 UK development finance institution CDC Group has anchored a $130 million first close for a fund managed by a South Asian spin-out of US-based Global Environmental Fund Capital Advisors.
CDC has committed $25 million to India-based GEF South Asia Advisors' second growth fund known as SAGF. It comes within weeks of CDC confirming a contribution of $15 million to a $97 million fund from...