India's Omnivore raises $97m for second fund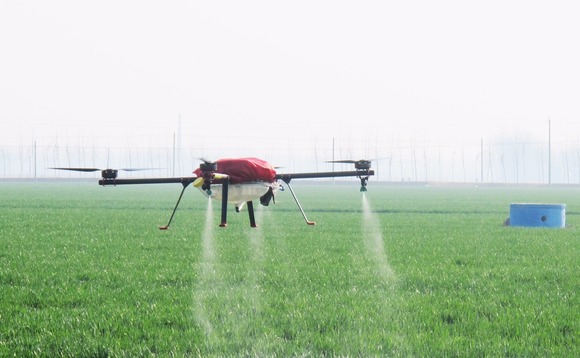 Omnivore Partners, an Indian venture capital firm focused on impact investment in the local agriculture industry, has closed its second early-stage fund with $97 million in commitments.
LPs include CDC Group, FMO, BASF Venture Capital, Mistletoe, Soranz, Belgian Investment Company for Developing Countries (BIO), and Swiss Investment Fund for Emerging Markets (SIFEM). Omnivore had targeted...