Lighthouse closes third India fund at $230m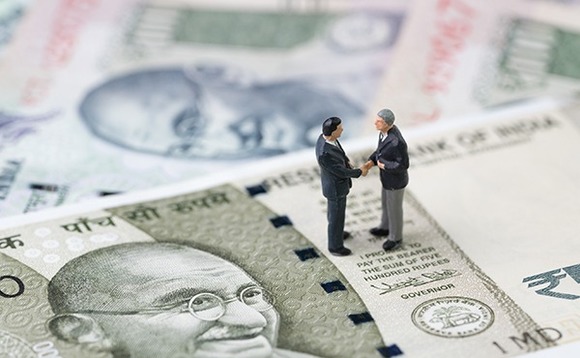 Lighthouse Funds has closed its third India-focused middle-market growth capital vehicle at $230 million.
Lighthouse India Fund III launched in 2017 and reached a first close of $150 million last year. The final close brings the firm's total assets under management to about $500 million, according to a...