CDC makes debut Nepal investment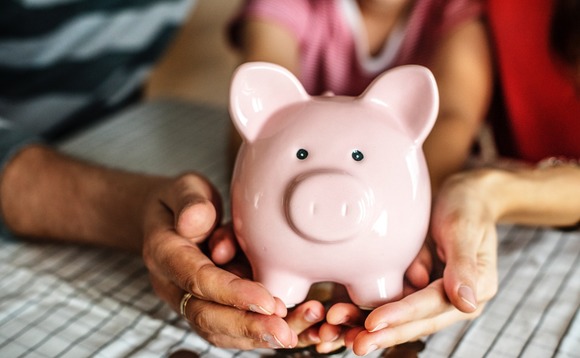 UK government-backed development finance institution (DFI) CDC Group has made its first direct investment in Nepal via a $15 million commitment to NMB Bank.
NMB is one of Nepal's leading commercial banks, with 110 branches across the country serving more than 15,000 large and medium-sized businesses. According to a release, CDC's investment, which is in...