Bain raises tender offer price for Japan's Kosaido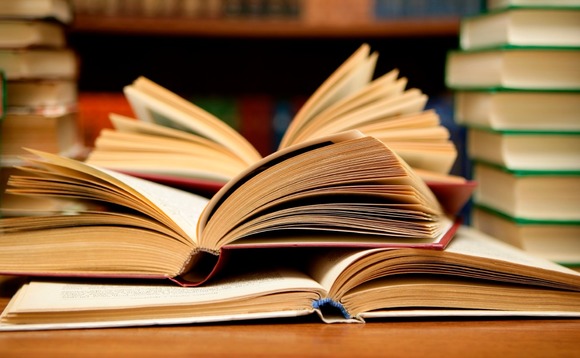 Bain Capital Private Equity has sweetened a tender offer initiated in January for Japan-listed printing and IT services provider Kosaido. The revised bid values the company at about JPY17.4 billion ($157 million).
Bain has agreed to buy all outstanding shares at JPY700 apiece, representing a 15% increase on the firm's previous offer, which valued the company at JPY15.2 billion. Kosaido stock spiked 90% after the...