Bain completes tender offer for Japan's ADK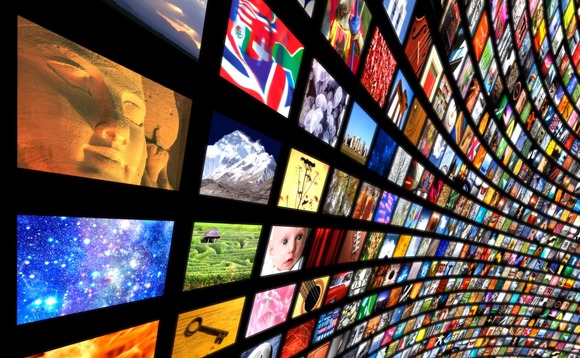 Bain Capital Private Equity has completed its tender offer for Japanese advertising agency Asatsu-DK (ADK), acquiring a majority stake in a deal that values the company at JPY153 billion ($1.3 billion).
According to a filing, 36 million shares in ADK, representing an 87% stake, were tendered to Bain for JPY3,660 each. After acquiring the company, Bain plans to delist it and proceed with significant changes...