Bain closes fourth Asian fund at $4b hard cap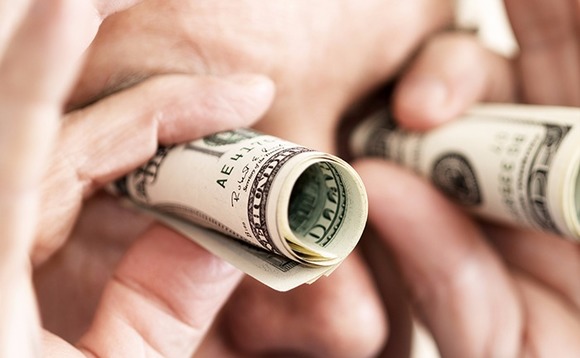 Bain Capital has reached a first and final close on its fourth Asia-focused private equity fund at the institutional hard cap of $4 billion. Employees of the firm and related parties will contribute a further $650 million.
The vehicle was substantially oversubscribed, and the fundraising process took approximately five months, according to sources familiar with the situation. Bain declined to comment on fundraising. LPs...