Bain makes tender offer for Japan's Kosaido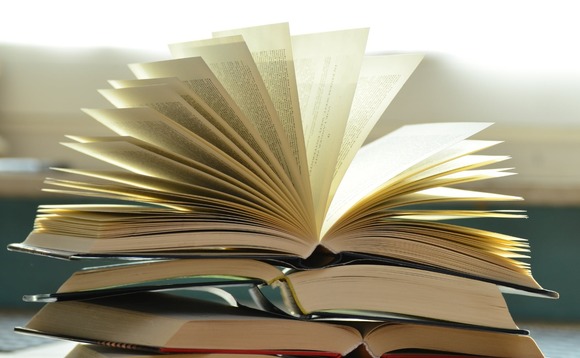 Bain Capital Private Equity has launched a tender offer for Japan-listed printing and IT solutions provider Kosaido that values the target company at approximately JPY15.2 billion ($139 million).
The GP has won board approval for an offer to buy all outstanding shares for JPY610 apiece, which represents a 43.9% premium to the January 16 closing price. Investors holding at least two-thirds of the...