Australia's Future Fund recruits Alicia Gregory as PE head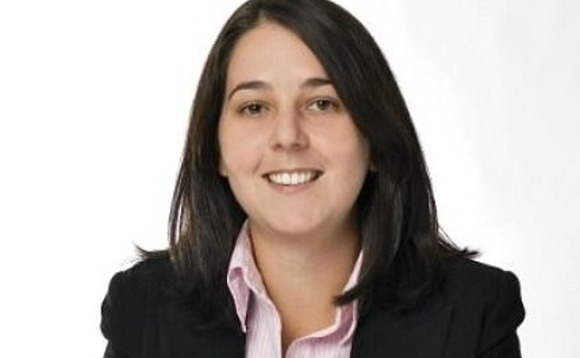 Australia's Future Fund has appointed Alicia Gregory as its new head of private equity. She currently occupies the same position at MLC, operator of the country's largest retail superannuation fund.
Gregory has spent the last 14 years working within MLC's private equity program, including a three-year stint in London as head of European PE. She will assume responsibility for the global PE portfolio...