Australia's Future Fund credits performance to private markets exposure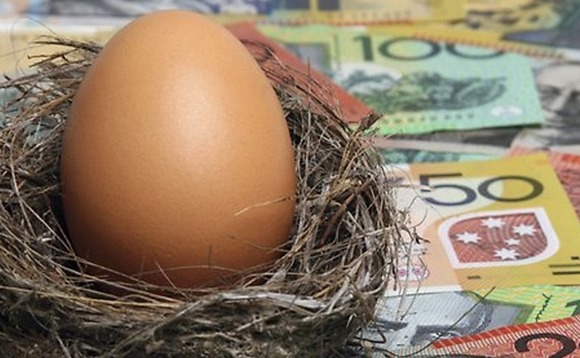 Australia's Future Fund expanded its PE exposure by more than one third over the course of 2018, with the sovereign wealth fund citing carefully cultivated private markets exposure as one of the reasons it has comfortably outperformed superannuation products.
The private equity portfolio was worth A$23.4 billion ($16.7 billion) as of December, up from A$16.8 billion the previous year. The percentage allocation increased from 12.1% to 15.8%. Total assets rose...