Australia's Future Fund loses private equity team - update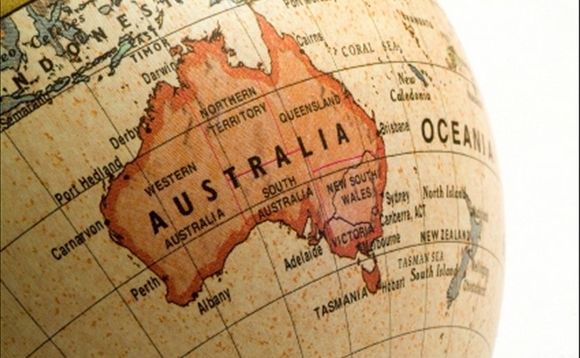 Three of the four most senior members of the private equity team at Australia's Future Fund – including PE head Steve Byrom – have departed to set up their own consulting firm that will advise global institutional investors looking to build exposure to the asset class.
Byrom, David Simons, and Jasmina Osmanovic left the A$145.8 billion ($107 billion) sovereign wealth fund this week, according to sources familiar with the situation. Byrom has been with the group since...