Australia's Funds SA hires Cameron Sinclair from Future Fund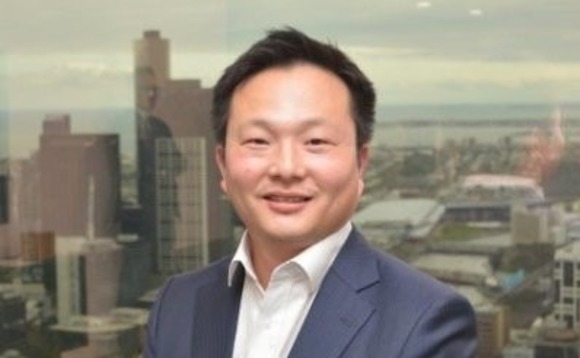 Funds SA, which is responsible for investing on behalf of South Australia's public-sector superannuation funds, has recruited Cameron Sinclair (pictured) from Future Fund to lead private equity and infrastructure activity.
He replaces Clive Boyce, who stepped away from executive duties last October after a 13-year stint as a portfolio manager. Sinclair was most recently a director in Future Fund's private equity team,...