Asia GP-led secondaries hit record high in 2018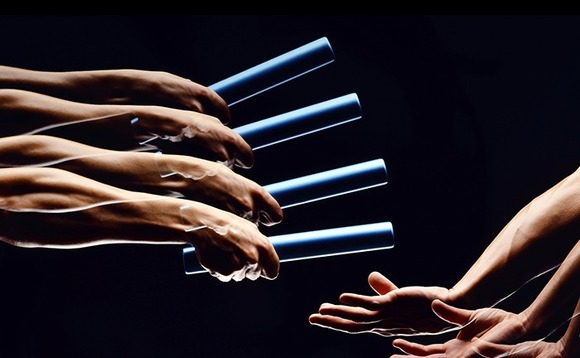 An increase in GP-led transactions propelled Asia secondary market volume to $7.8 billion last year, and more of the same is expected in 2019 – once managers have adjusted their mark-to-market valuations following fourth-quarter volatility in the public equities space.
A $1 billion stapled secondary involving two existing Asia funds managed by TPG Capital was the stand-out investment as GP-led deals worth a combined $4.8 billion were completed. This compares to $2.7...