Lexington leads $1b stapled secondary for TPG Asia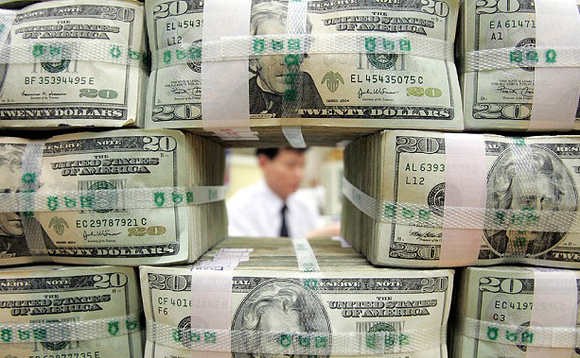 Lexington Partners has backed a GP-led tender offer for TPG Capital's fifth and sixth Asia funds, taking out existing positions held by LPs and investing new capital into the firm's seventh pan-regional vehicle. The transaction represents a total capital commitment of around $1 billion.
TPG is the largest financial sponsor globally to use the secondary market in this way. The transaction is also by some distance the biggest tender-plus-staple completed in Asia. It underlines a broader...