LPs eye secondaries to meet liquidity, rebalancing needs - Coller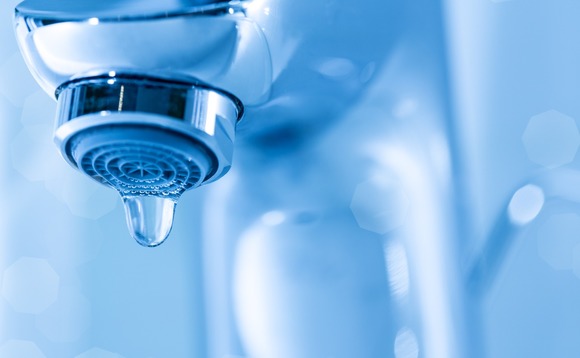 Generating liquidity and rebalancing portfolios are the overwhelming priorities for LPs looking to sell in the secondaries market in the next two years, according to Coller Capital's latest private equity barometer survey.
Roughly four in five respondents highlighted these two factors, while no other reason was cited by more than half. Liquidity and rebalancing were important to LPs when Coller last asked the question two-and-a-half...