Overallocation-driven secondary sales more talk than action – Coller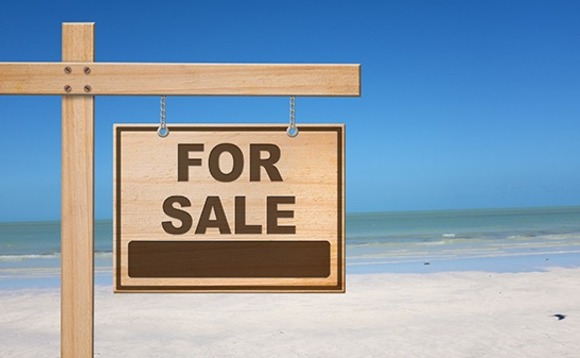 More LPs are considering sales of private equity positions via the secondary market as they find themselves overallocated to the asset class following sharp adjustments in public markets valuations, but Coller Capital has yet to see this translate into meaningful deal flow.
"People are talking about it, but they are impacted in different ways. For example, if you are mainly investing in US dollar-denominated funds and your local currency has depreciated in US dollar terms,...