Acquisition finance: Familiar territory?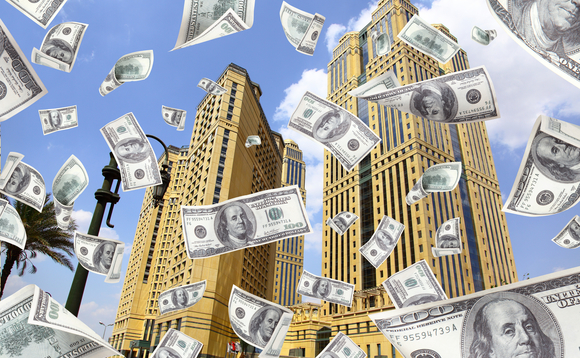 Once regarded warily by banks due to the lack of security in providing offshore financing against onshore assets, Asia buyouts that rely on offshore holdco structures are increasingly sought after.
The first flurry of private equity-backed take-privates involving US-listed Chinese companies closed in autumn of 2011. There were four deals: Chemspec International, China Fire & Security, Funtalk China...