Asian private equity: Education never ends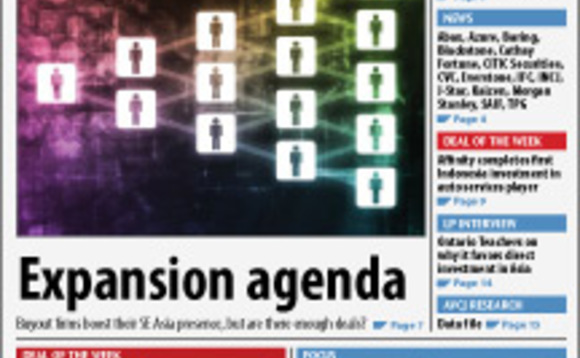 It is common knowledge that Asian private equity has been going from strength to strength, generating returns that compare increasingly favorably to those of Western Europe and the US. Indeed, recent figures published by Cambridge Associates suggest that funds focused on this region have outperformed their Western counterparts on a three- and five-year basis.
Emerging Asia was inevitably the star performer and investors have taken notice, allocating ever larger amounts to Asian partnerships, either directly, under the guidance of advisors or through fund-of-funds....