Juan Delgado-Moreira named co-CEO of Hamilton Lane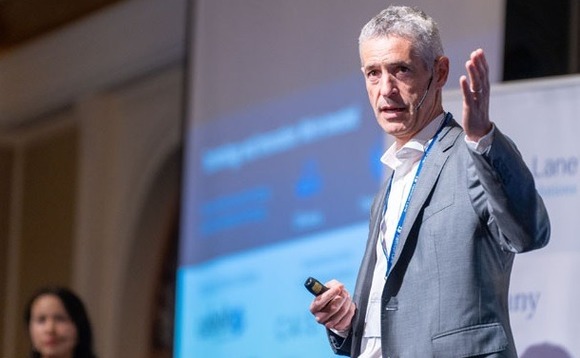 Juan Delgado-Moreira, currently a Hong Kong-based vice chair at private markets specialist Hamilton Lane, has been promoted to co-CEO of the firm.
Effective January 1, 2014, he will serve alongside Pennsylvania-based Erik Hirsch. Incumbent CEO Mario Giannini, who has led Hamilton Lane for the last 22 years, will share the executive chairman role...