Family offices: A role for Hong Kong?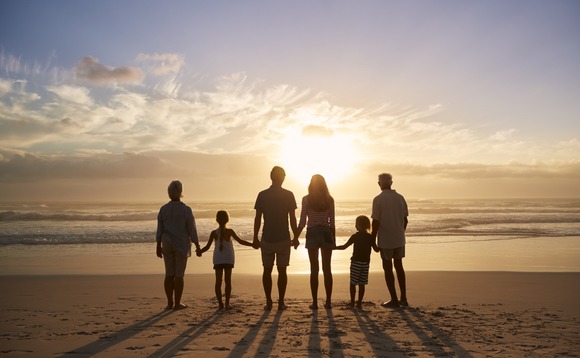 Hong Kong's package of incentives for family offices is intended to redress a balance that has swung in favour of Singapore. Geopolitics is dampening its competitive advantages
Hong Kong remains one of the world's preeminent financial centres, but it suffers from a perception problem that may stymie efforts to attract more family offices to the territory, according to Danny...