Asian PE – the show that never stops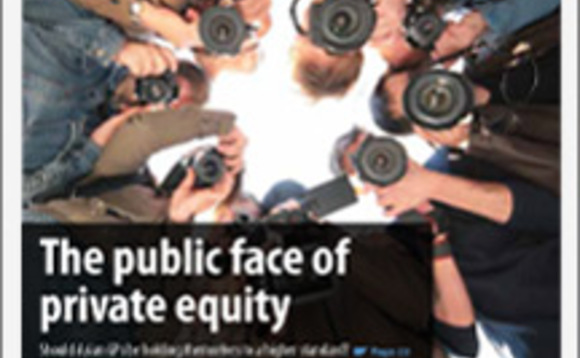 It is but a few days until the AVCJ Private Equity & Venture Forum – indeed you may find yourself reading this at the event itself. I am pleased to note that despite the beating private equity has taken in certain markets, our conference is proceeding very well and it is poised to be another great event with the venue at full capacity.
More importantly, for the GPs in the room, the number of LPs in attendance has not only increased but has also diversified considerably to include more family offices and investors from overseas. This...