Ethics in AI: Slippery slope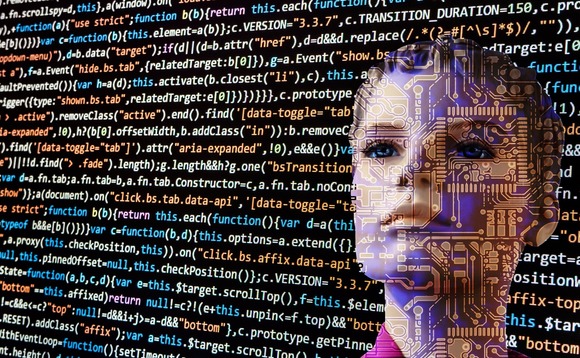 Concerns around artificial intelligence technology have extended from unauthorized surveillance to include healthcare and education. When does the ethical dilemma become an ESG sticking point for investors?
Things move fast in artificial intelligence (AI), including outlooks both cheerful and chilling. A year ago, ethical concerns around AI centered on surveillance cameras using images of people's faces...