VC-backed Asia streaming business agrees SPAC merger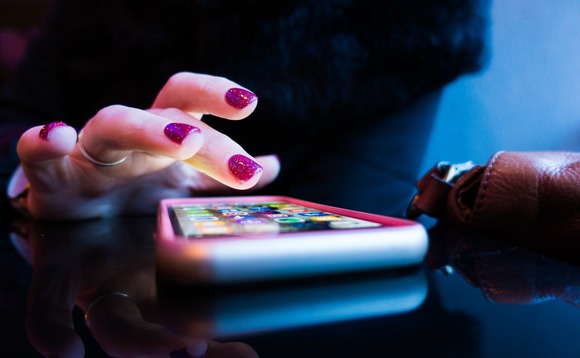 Asia Innovations Group (ASIG), a social media, gaming, and e-commerce business best known for the Uplive streaming platform, has agreed to merge with a US-listed special purpose acquisition company (SPAC) at an equity valuation of USD 2.5bn.
KPCB led the company's first investment round in 2014. Two years later, the firm provided additional funding alongside Wicklow Capital, Ventech China, MSA Capital, and Fritz Demopoulos, co-founder of...