Asian fund-of-funds: Local linchpins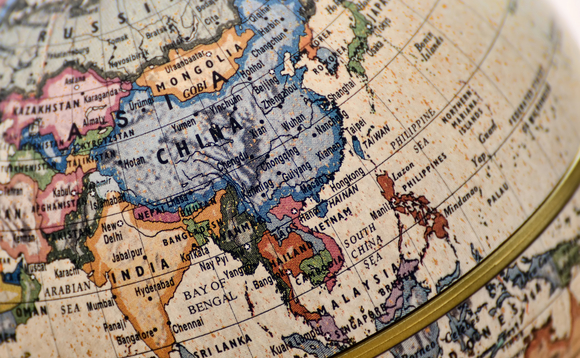 The Asian fund-of-funds community has shrunk considerably over the last 10 years as a result of M&A, withdrawals and repositioning. How do the survivors, from Axiom Asia and Asia Alternatives down, deliver value to LPs?
Do Asian fund-of-funds have the scale and selling points to survive in an increasingly complex and competitive market? This question was posed by AVCJ in a story from 2012. Axiom Asia's recent fundraise...