HarbourVest boosts Australia, New Zealand IR coverage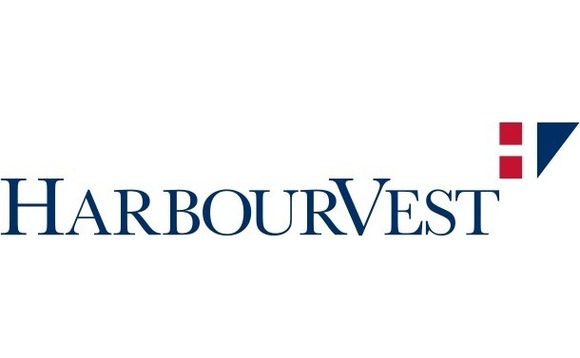 HarbourVest Partners has appointed Warwick Mancini as a principal with responsibility for investor relations in Australia and New Zealand.
He previously spent six years as a director with Challenger Investment Partners in Australia, raising capital for real estate, private credit and infrastructure strategies. Prior to that, he worked for...