Ex-Capital Dynamics executive gets Japan fund-of-funds mandate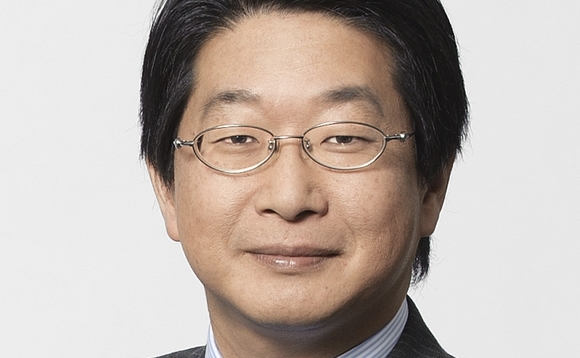 Kazushige Kobayashi, formerly of Capital Dynamics, has won a fund-of-funds mandate from the Tokyo government to be managed by a dedicated team set up under Asian alternatives group MCP Asset Management.
The JPY6 billion ($57.4 million) fund-of-funds – known as SME M&A Fund – is part of a government effort to provide succession planning solutions to small and medium-sized enterprises (SMEs). MCP, as...