Deal focus: Centurium, Joy re-up in China's Luckin Coffee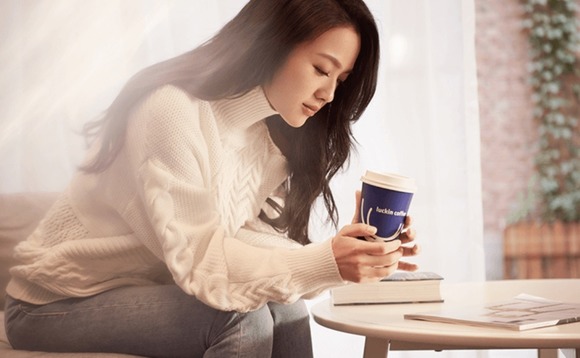 Centurium Capital and Joy Capital have invested $250 million in scandal-hit Chinese coffee shop chain, with Centurium describing it as a sign of faith in the company's business model and long-term prospects.
Luckin rose from nothing to become the country's second-largest coffee shop chain within the space of 18 months. It raised more than $500 million in PE funding and listed in May 2019. However, the company...