Macquarie, SBI target second India infrastructure fund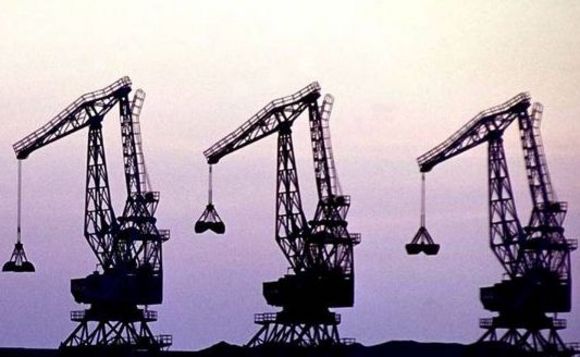 Macquarie Group and State Bank of India (SBI) are targeting $1-1.5 billion for their second India-focused infrastructure fund. Plans for the new vehicle come as the first fund, SBI Macquarie Infrastructure Trust, which closed in March at $1.2 billion, has only $500 million left in dry powder and more deals in the pipeline.
Macquarie and SBI want to be ready for launch in the next two months, but the deteriorating global economic environment may force a postponement until the first quarter of 2012, Reuters reported, citing...