Macquarie's Luboff to head KKR Asia infrastructure business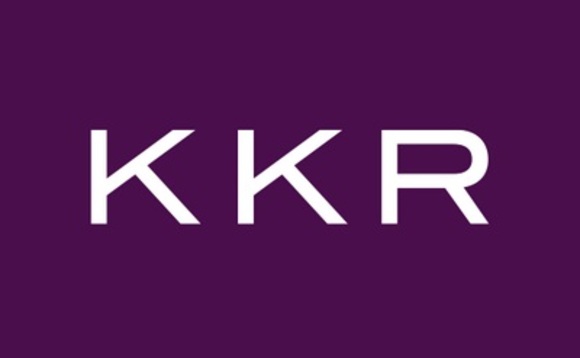 KKR has named David Luboff, a former senior managing director of Macquarie Infrastructure and Real Assets (MIRA), to head its Asia infrastructure investment operations.
Luboff spent over 18 years at Macquarie Group, where his previous roles included CEO of Macquarie Specialized Asset Management. Most recently, he served as CEO of MIRA's first and second Asia infrastructure...