I Squared raises $7b for global infrastructure fund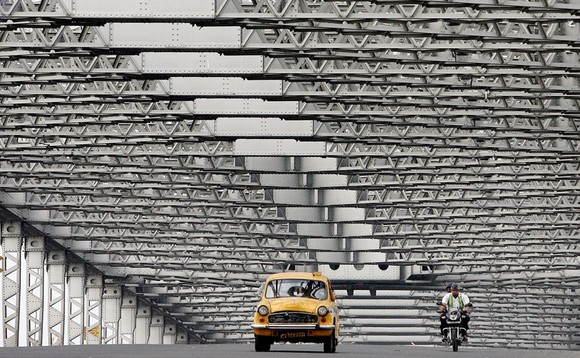 I Squared Capital, an infrastructure-focused private equity firm, has closed its second global fund at the hard cap of $7 billion.
The fund, ISQ Global Infrastructure Fund II, is already 24% invested in assets across North America, Europe, Latin America, and Asia, according to a release. More than 100 institutional investors have...