Novo Tellus hits $375m first close on third Indo-Pacific fund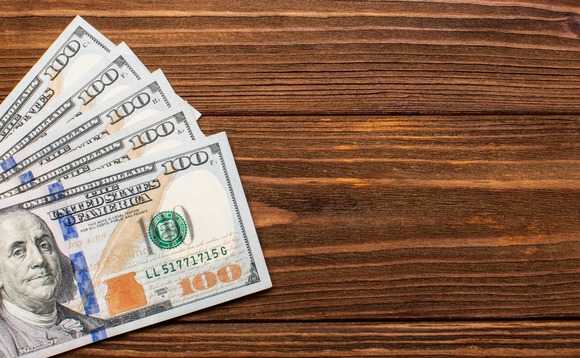 Novo Tellus Capital Partners, an investor in industrial technology assets across the Indo-Pacific region, has reached a first close of approximately USD 375m on its third fund – matching the overall target for the vehicle.
The first close was confirmed by two sources close to the situation. One of the sources added that LPs include Temasek Holdings and assorted US endowments and foundations. The hard cap has been set at...