Trifecta closes third India venture debt fund on $214m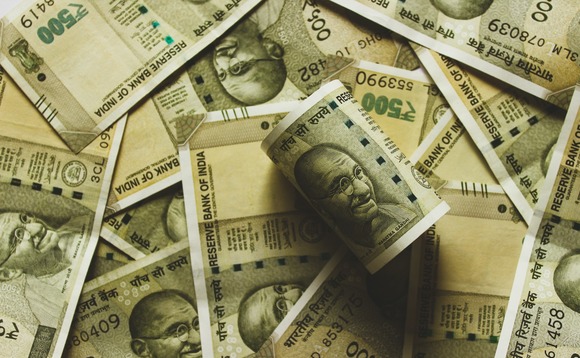 Trifecta Capital has closed its third India venture debt fund with about INR 17.8bn (USD 214) in commitments. The initial target was INR 10bn with a greenshoe option of INR 5bn.
The fund reached a first close of INR 7.5bn in September 2021. The LP base has been described as featuring a significant increase in global financial institutions, along with domestic conglomerates, development...