Stride hits first close on third India venture debt fund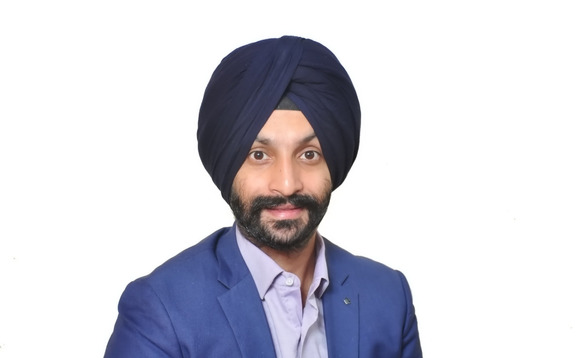 India-based venture debt provider Stride Ventures has reached a first close of USD 100m on its third fund, which has an overall target of USD 200m.
The firm said the process took about four months and featured commitments from banks, insurance companies, and family offices. Stride was founded in 2019 by Ishpreet Singh Gandhi (pictured), formerly...