Indian regulator approves Blackstone's purchase of Care Hospitals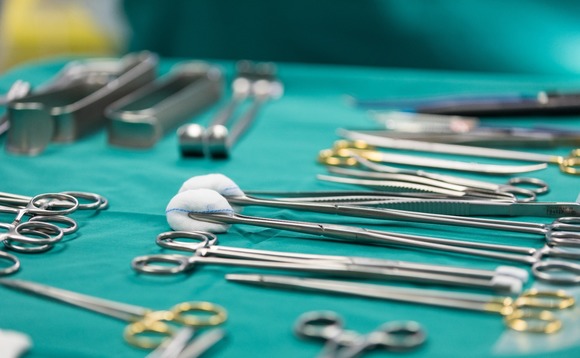 The Blackstone Group's proposed acquisition of India-based hospital chain Care Hospitals from TPG's The Rise Fund has won approval from the national competition regulator.
Local media reported in May that Blackstone had agreed to pay about USD 800m for a 70% stake in the business. Rival hospital operator Max Healthcare Institute sought to block the deal, claiming a violation...