Quadria to invest $155m in India eye hospital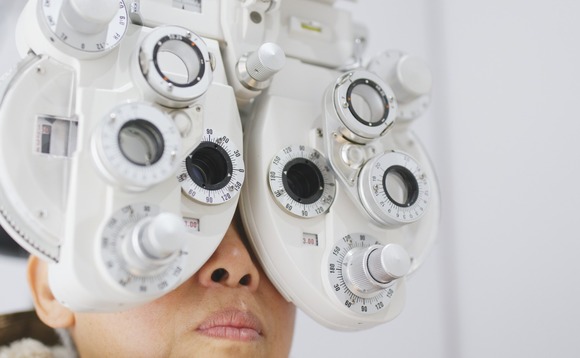 Quadria Capital has invested USD 155m in Maxivision Eye Hospital, a chain of 42 eye hospitals and vision clinics across five states in southern and western India.
The Singapore-based healthcare specialist will make an initial investment of about USD 75m for a significant minority stake, adding a further USD 80m over an unspecified timeframe. It is unclear if this...