Kedaara backs India's K12 Techno Services, Peak XV part-exits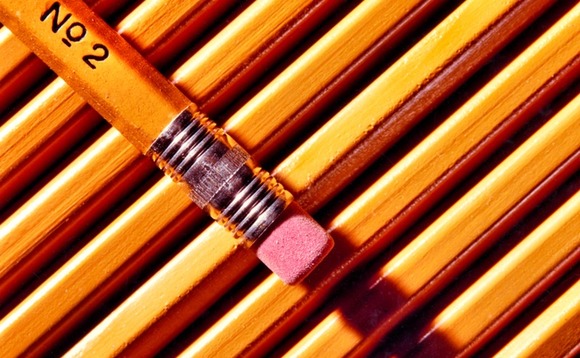 Kedaara Capital has acquired a significant minority stake in India-based education technology business K12 Techno Services, facilitating a partial exit for Peak XV Partners (formerly Sequoia Capital India).
It is the second deal in a matter of days in which Kedaara has made a minority investment comprising primary and secondary shares. The firm previously agreed to invest USD 229m into a Series D round for...