Kedaara buys minority stake in India's Oasis Fertility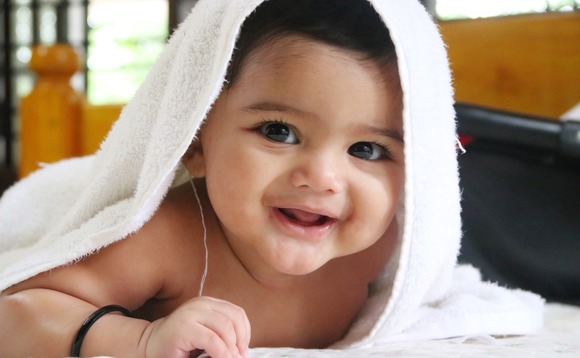 Kedaara Capital has invested USD 50m for a significant minority stake in Oasis Fertility, a fertility treatment business with more than 26 centres across India.
The transaction facilitates an exit for specialist healthcare investor Invascent Capital, which committed USD 6.2m to the company in 2016 through its second fund. At the time, Oasis – then known as Oasis...