Kedaara buys majority stake in India dermatology player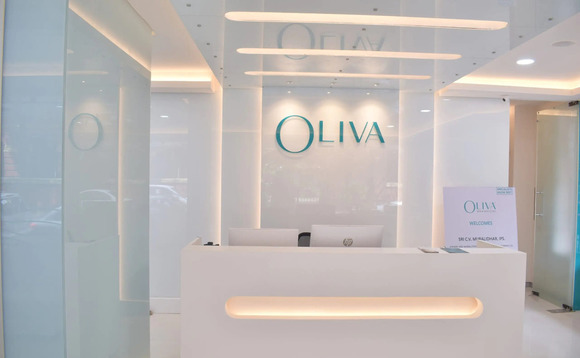 Kedaara Capital has acquired a majority stake in medico-aesthetic dermatology services Oliva Skin & Hair Clinic, facilitating an exit for healthcare specialist InvAscent Capital.
InvAscent invested INR 400m (USD 4.9m) in Oliva in 2014, according to AVCJ Research, via its second fund in partnership with Dubai-based Evolvence Capital, an INR 8.6bn vehicle. InvAscent's third fund...